08) When We Made Kelly Haimona Look Like Dan Carter
Better start off humourously because by the end, you will undoubtedly have your two hands over tearful eyes.
January 31st, Zebre time – bonus point time? Think again. As we found with this current squad under that infamous local coaching panel again and again, anything is possible,  but Munster just about escaped the unthinkable. Munster's only try of the game against Zebre that afternoon was from a maul early on and the finish was questionable at that.
The final score was 12-16 to Munster but not before the 'couldn't hit a cow's arse with a banjo' Italy international kicker knocked over four penalties and cost Dave O'Callaghan a trip to the sin bin.
Kelly, don't be like that. It doesn't suit you.
07) Those Shambolic Signings
Signing players that are sub-standard is one thing but the IRFU's arsehole antics of not allowing you to play them in the first place is a new level.
Before the season started, Munster snatched two international stars, All Black Francis Saili and Wallaby Mark Chisholm. And to cut to the chase, let's just say last season's Andrew Smith and Donncha O'Callaghan were stronger respective options. Jordan Coghlan was also signed from the Leinster academy, apparently.
However, if that was the largest of Munster's problems we'd be swinging from the rafters! On the 29th of October it was announced that in addition to Uruguayan tighthead Mario Sagario, Argentinian World Cup Semi-Finalist Lucas Gonzalez Amorosino and Brumby Sean Doyle would be on their way.
A World Cup semi-finalist utility back just announced like that! Back in the big time? Well Amorosino was easily the worst player I have seen in red since Save Tokula but at least he played…
.
Doyle on the other hand seemed the play for the 'A' Team for an eternity before being released, as any recognized Irish qualified flanker had to, according to the national body, start ahead of him. Shambolically, that included Robin Copeland at 6, Dave O'Callaghan at 7 and Jack O'Donoghue in either of the above.
To be fair, Sagario had been strong when 'allowed to play' but on the overall the recruitment process was disastrous.
And then there was O'Leary
06) Macalou's Magic, Munster's Malfunction
What saddened me most about this was that it was Munster's standout players (well for the most part)  who were made look like complete chumps  in this incident.
Here, 21 year old  Sekou Macalou brushes off the almighty CJ, outmuscles Keatley, leaves Dave Foley helpless before making Keith Earls look like some sort of desperate goalkeeper. All the while Munster have a one man advantage.
I'd say the young chap had great craic anyway. As would anyone if they danced through a club twice champions of Europe like a teenager against 6 year olds down in the park.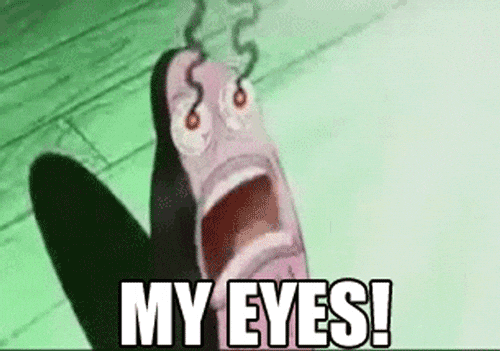 05) The Quadfather's Derby Day
Two seasons later, Munster still have a new signing.. Get in!
Kiwi Tyler Bleyendaal has been so unfortunate with injuries since arriving from Canterbury but it just gets to as stage where it's easier to find the whole scenario comical rather than unfortunate.
So for comedy's sake here are three genuinely random Munster Rugby squad report extracts:
Tyler Bleyendaal will continue to be monitored for a tight quad this week and his participation in training will be reviewed.
BJ Botha (knee), Mark Chisholm (concussion), Tyler Bleyendaal (quad), Denis Hurley (calf), Mario Sagario (ankle), and Peter O'Mahony (ACL) all continue to follow their respective rehabilitation programmes.
On a more positive note, Duncan Casey (pec) and Tomás O'Leary (groin) will take a full part in training this week with Tyler Bleyendaal (quad) progressing to modified training.
Modified training?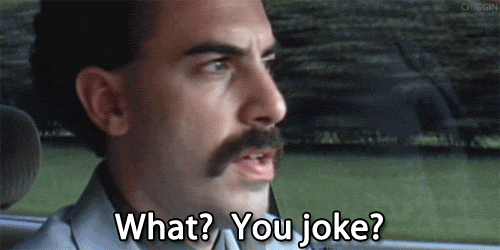 One week later…
Tyler Bleyendaal (quad), BJ Botha (knee), Denis Hurley (calf), and Peter O'Mahony (ACL) are all following their respective rehabilitation programmes while Mark Chisholm (concussion) continues to be rested.
So right there is Tyler's Munster career in a nutshell and I feel bad for making this a big joke because it obviously isn't from the inside view. However, one undeniably cringey moment which occured this season was when Axel decided to throw the poor crock to the dogs against Leinster. He couldn't run, kick or really use his legs in any way but in order to give Ian Keatley a break following the Stade encounter, Bleyendaal was put straight into the first xv to wobble around and fire passes at Rory Scannell as soon as Tomas O'Leary threw him the ball at each phase (following an inspection of the turf)
04) Killer Tap and Go
This could have killed  hurt us.
10 seconds left to go, 3 points down, do you….
A) Go for the corner when you have a maul that looks likes this…
B) Take the draw even though your kicker looks like this
Or C) Go as crazy as you did on your last trek to the barbers…
WHAT ARE YOU DOING!??
03) Kit Cock-Up 
Munster were embarrassed in the French capital before the game even started. The usually reliable kitman Jack Kiely made a pretty big mistake as being a bag manager goes in bringing Munster's red home kit to take on the pink Parisians rather than the black away strip.
As a consequence, Stade Francais wore their white away kit despite being at home and the two sides got on with it. Not really a big deal.
However, the following week the French made the trip to Limerick and to return the favour, they requested to wear their home shirt on this occasion. Now Munster had to switch to black on the proposed 'Sponsor for a day' scheme.
This meant that the province had to print another 23 kits with the name Celgen Tek stuck on unconvincingly to the chest for the occasion. The inconvenient payments wasted on this production in a rough time added to cringe central.
02) R.E.S.P.E.C.T .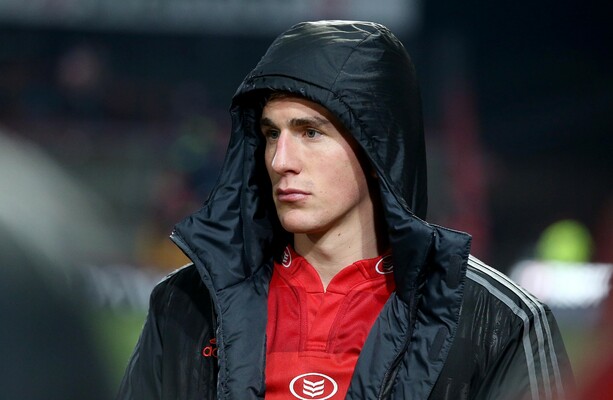 On the 12th of December Munster lost to Leicester in Thomond Park. But more importantly, Ian Keatley was substituted for being crap as the game ran its course on such a date. Rory Scannell ran on for the 29 year old after 73 minutes of disappointment and a slightly exaggerated cheer spread around the 22k crowd.
From my observation from the terrace, the extra emphasis was for three reason: to the irony of Anthony Foley leaving it so late to make the change, to cheer on Rory Scannell to turn the game around on his European debut, and unfortunately, to the fact that Keatley was coming off the field.
Sections of the Dublin Media made a meal out of it (calling it booing etc) but Munster Rugby did not help themselves what so ever with this howler 3 days later: 01) The Press Conference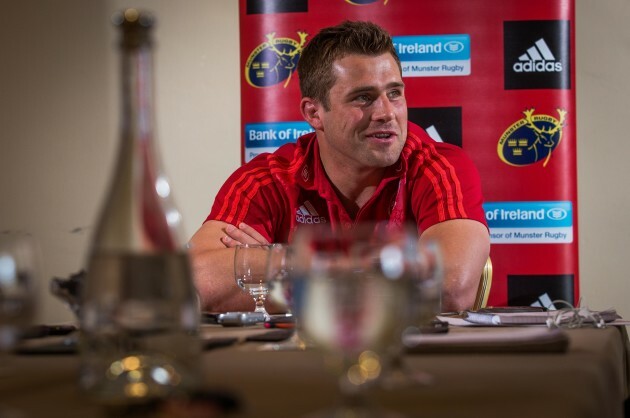 Phase One: CJ Stander
CJ is probably Munster's best player and to the bargain, usually a philosopher in front of the press. However, not even someone so flawless could make sense of Munster's awkward announcement antics.
It was the date pencilled in for all journalist's for the announcement of Rassie Erasmus becoming Munster's new director of rugby. With 2016 Munster though, it had to be made an arse of, and they in course encouraged all interviewers to talk about Munster's league game versus Edinburgh that weekend. Obviously, that wasn't really on their agenda though.
So when Stander was asked about the appointment, this is what the South African had to say:
"If it's him [Erasmus] it'll be great, if it's Paulie or whoever comes in it'll be great. I will probably know 10 minutes before you guys know."
Phase Two: Anthony Foley 
Have you met Rassie Erasmus?

"No,"

Were you involved at all in the process?

"No,"

What do you think of his appointment?

"I think it's quick. I think the PGB [Professional Game Board] have done a good job in getting someone in place as quickly as they did. That's it.
So here we have went from Stander letting on that the squad were yet to find out who was to be appointed as the Director of Rugby to Foley clearly stating that it was a done deal.
Not only that but Axel would then go on to say that he informed the players earlier that morning of Erasmus' position.
And to add insult to injury, Foley came across extremely peeved, raising questions about the communication from CEO Garrett Fitzgerald to Axel in the first place.
Just wow.