TheScottishCannon is a popular rugby gaming youtuber and the best supplier of rugby gaming news on the Internet. You can check out his channel here, his Twitter here and his Facebook right here.
Strangely enough, the Cannon will be taking up some questions about Austarlia's World Cup team as the Youtuber has lived in Sydney for a number of years and the Waratahs fan has developed alot of knowledge about the Wallabies game. With Daniel's childhood country Scotland so far away and as Michael Cheika's Australia selection arises as a hot topic of late, we've both agreed to do a Q&A about the Wallabies, regarding the World Cup.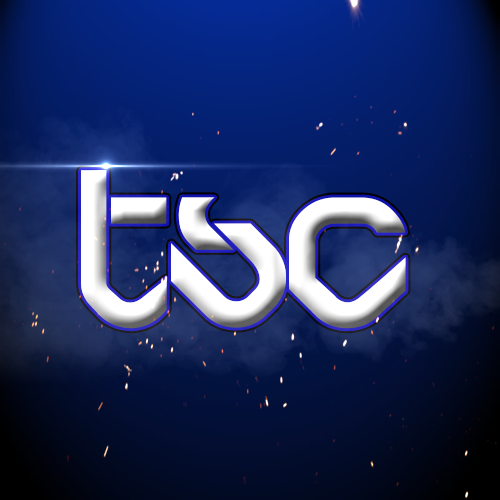 This is how it went:
Will Drew Michell start on the wing? 
Drew Mitchell will start on the wing most frequently
Is the current squad better than the Lions team of 2013?
Yes
Who would you select as the team's openside flanker? Michael Hooper or David Pocock? 
Personally I'd play both at 6 and 7 respectively.
Is Stephen Moore the right captain? 
Yes he is.
Who would you select as outhalf? Foley? Cooper? Giteau? Leal'ifano? Toomua?
Quade Cooper
Therefore, who would you select at inside centre? 
Matt Giteau
Are Naiyaravaro and Horne more deserved of selection than O'Connor and Cummins? 
Yes
Who's the unluckier of the two? 
James O'Connor
If Australia play Scotland who will you be supporting? 
Scotland all the way
Who would you select as scrumhalf? Genia? Phipps? White? 
Will Genia because he has a good combination with Cooper
Will they win the Rugby Championship? 
Don't think so, New Zealand will probably win it.
How far will the Wallabies go at the World Cup?
Semi-Finals.
Thanks to Dan for helping us out again and thanks to you for reading. Please take our poll below.