---
Ardscoil Ris
Ardscoil will admittedly come into this year's Junior Cup with a weaker set-up than previous seasons but with some individual inspiration they have a chance of defying the odds.
Rating: 4/10
Captain: Ferdia Lyons
Star Man: Adam McNamara
Opening Game: St Munchins
Predicted Finish: 2nd Round
Bandon Grammar
Bandon are of course new on the scene this year but friendly form would suggest that their ready for the step up. An impressive recent victory over Glenstal, a mark of their progress.
Rating: 5/10
Captain: Michael Archer
Star Man: Michael Connolly
Opening Game: Rockwell
Predicted Finish: Quarter Final
Castletroy College:
A very slow start to the season slumping to consecutive heavy defeats has been turned around impressively to grasp a victory over Comp and a draw against their fellow City Cup finalists Munchins, in the last month.
Rating: 6/10
Captain: Ronan Keaveney
Star Man: Eoin Murphy
Opening Game: Glenstal
Predicted Finish: Quarter-Finals
CBC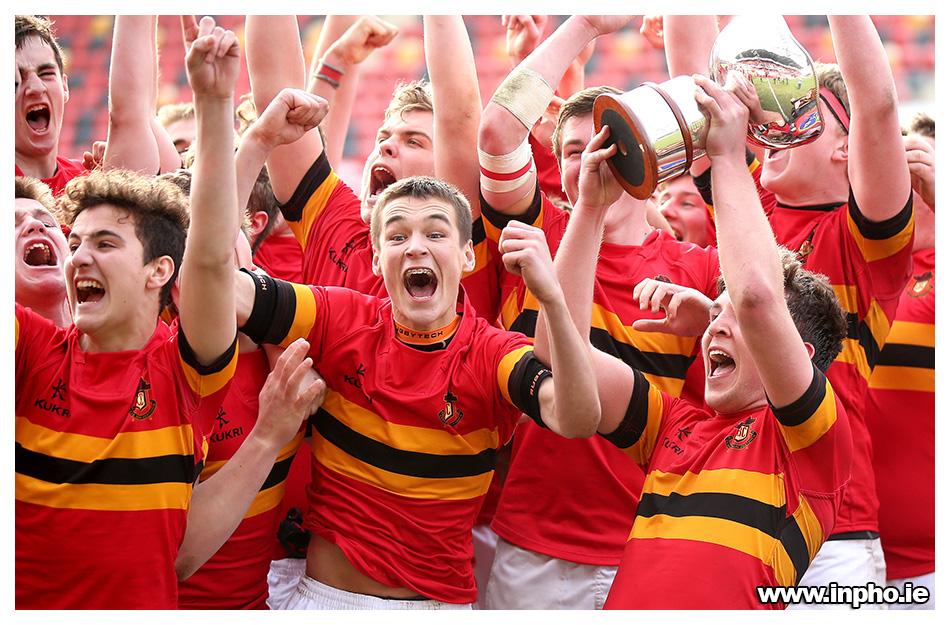 One of the stand-out favourites with considerable bulk and silky skills. Perhaps only their biggest rivals Pres can cause a major challenge.
Rating: 8/10
Captain: Scott Buckley
Star Man: Scott Buckley
Opening Game: Crescent
Predicted Finish: Runners-up
Clements
After just coming in through a qualifier against Clonmel, Clements have been fared with a highly unfortunate draw against PBC. As a result, making the quarter finals would be a huge achievement in itself as a match versus fellow losers in round two is almost inevitable.
Rating: 4/10
Captain: Adam Aherne
Star Man: Scott Duggan
Opening Game: PBC
Predicted Finish: 2nd Round
Crescent College
Comp will be strong competitors as ever, but it looms likely that an over-reliance on certain individuals will see them fall short of the show-piece.
Rating: 7/10
Captain: John Hurley
Star Player: John Hurley
Opening Game: CBC
Predicted Finish: Quarter-Final
Glenstal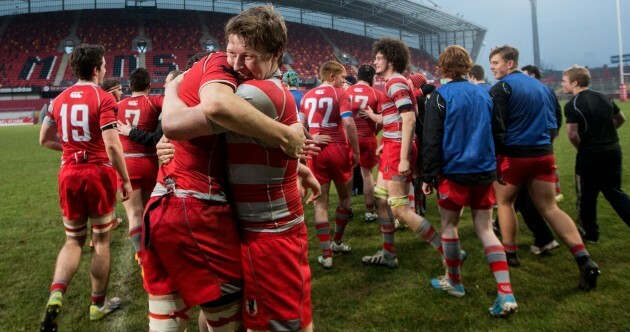 Glenstal have had an average season up until now, if not somewhat inconsistent. On their day they can defeat most sides but how often they are to produce the good remains to be seen.
Rating: 6/10
Captain: Caolan Dooley
Star Player: Andrew Hogan
Opening Game: Castletroy
Predicted Finish: Quarter Finals
Munchins
Munchins have enjoyed a very strong start to the season,an unbeaten Limerick City Cup campaign being the highlight. However, patchy performances of late against PBC and Castletroy has lead to questioning whether the side have the required creativity to go all the way.
Rating: 7/10
Captain: Mark Crowe
Star Player: Jazz Pendijito
Opening Game: Ardscoil
Predicted Finish: Semi-Final
PBC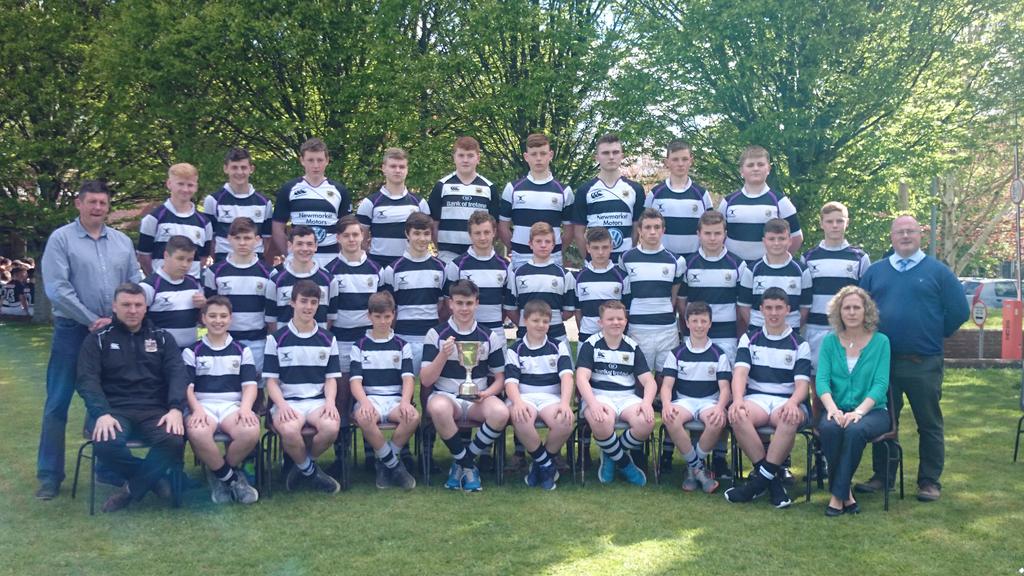 Rating: 8/10
Captain: Amhlaoibh Porter
Star Player: Liam Ryan
Opening Game: Clements
Predicted Finish: Champions
Rockwell
Rockwell come into the cup with a solid team that are quietly going about their business. This side are well capable of causing an upset in the closing weeks if the pack can get on top and allow for a creative game-plan off ten.
Rating: 7/10
Captain: Brendan Ryan
Star Player: Ryan O'Sullivan
Opening Game: Bandon
Predicted Finish: Semi-Finals
---