Following Munster's thumping in the Sportsground, change is needed. Contrary to supporter's dreams though, its not looking like Anthony Foley is fit to stand aside any time soon.
However, some transfer news has emerged in the aftermath of the Connacht game which might give somewhat of a reason to get excited.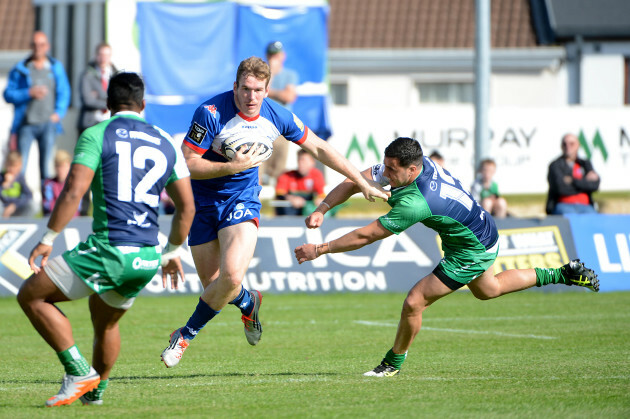 According to French paper Le Dauphine the 6'5, 105 KG centre is set to sign for either Munster or his local province of Ulster.
The latest Chris Farrell performance aroused the greed of Munster and Ulster.
The column also went on to mention that Joe Schmidt is in support of the move.
With Sam Arnold already on the books for 2016/17 the backline is certain to be enhanced. Something which is encouraging as Munster have looked without any physical direction since the injury to the out of contract Denis Hurley earlier in the year.
Thoughts?