Ronan Calvert reports from UL 
---
St Clements' Junior Cup team made history this afternoon by upsetting Glenstal en route to the school's first ever cup victory.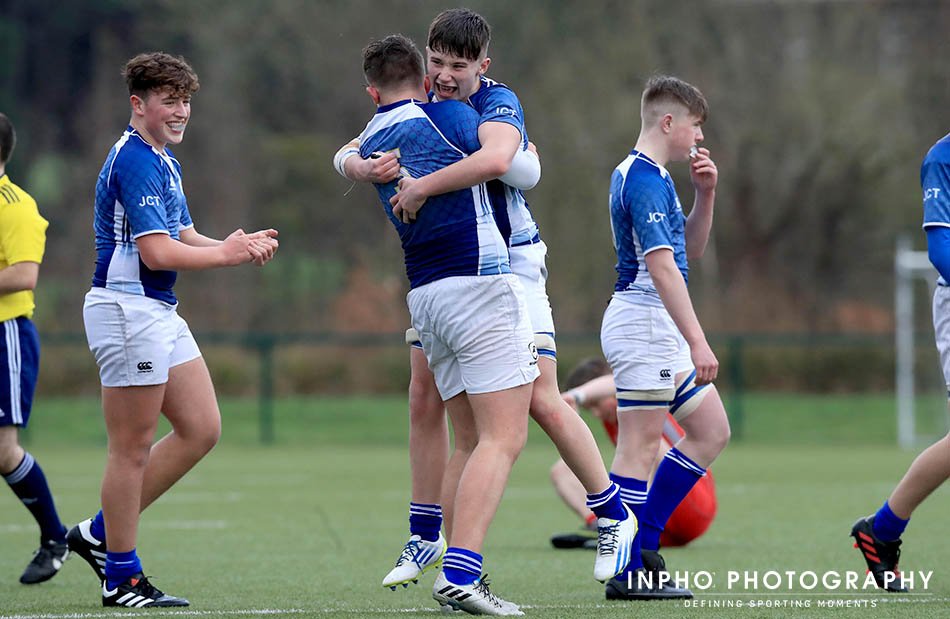 Evan Barrett opened the game's scoring just 12 minutes in when Darragh Hanley's high tackle cost Glenstal three points and a yellow card as he attempted to haul down opposing captain Eoin O'Regan. However, the lead was short lived.
Glenstal hit back just five minutes later when Taylor Gleeson showed individual excellence to burst through one or two tackles just inside the 22, before darting between the sticks for the red and whites. The outhalf converted his own try with ease to make it Glenstal 7-3 Clements.
But the next ten minutes would prove ever so costly. Glenstal picked up another yellow card, this time Donagh Hyland, as the prop gave in to Clements pressure by side's try line. Barrett then made no mistake from the resulting penalty and the underdogs were now within a point.
Glenstal coaches had cause for concern as discipline was becoming more and more of a problem, but their day was soon to go from bad to worse. One of Clements' star players on the day Scott Duggan dove in for a try on the stroke of half-time to give his boys a psychological boost for what was the come. Inevitably, Evan Barrett made the score even more worthwhile. Half-time and Clements lead 13-7.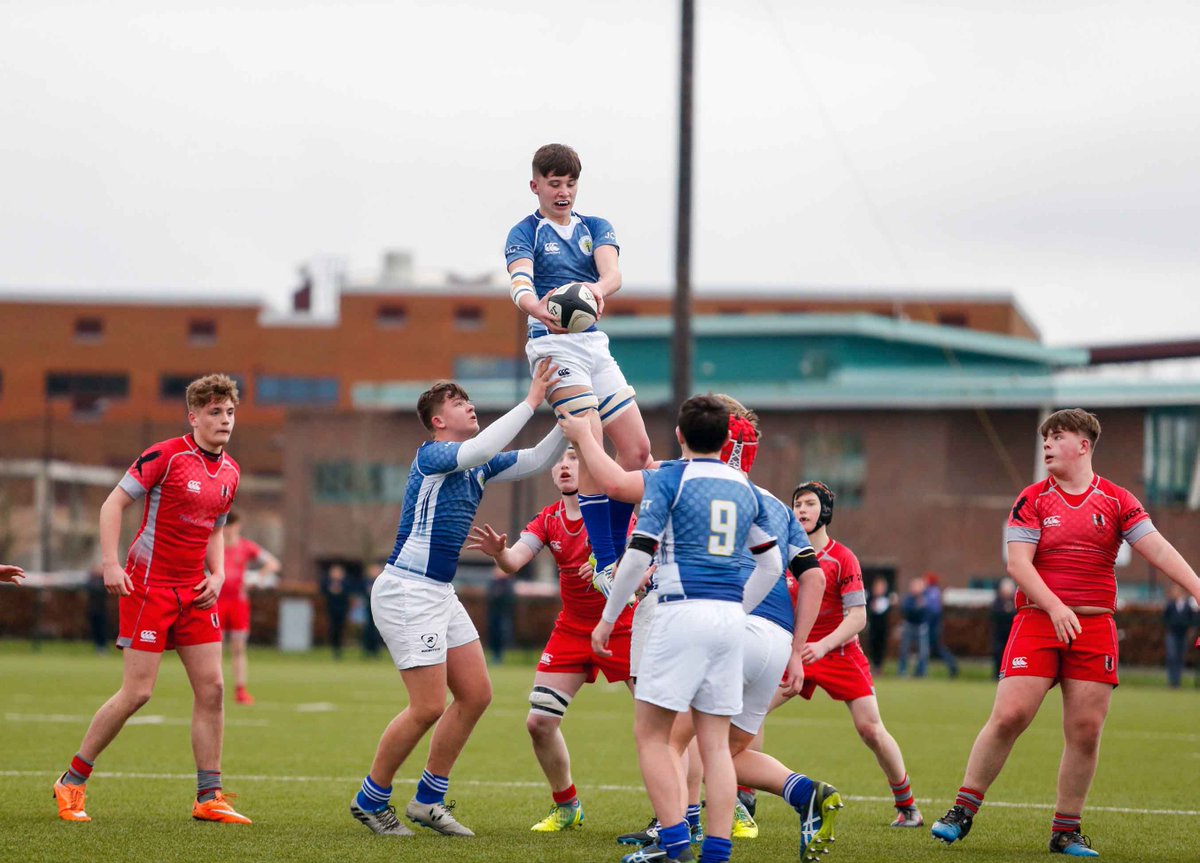 Six minutes into the second half and Barrett stood forward once more. The fullback struck a clean effort to extend Clements' lead to 9 points.
Yet there was another twist to the tale. Glenstal weren't prepared to fall away in the second half and so they built up their phases until they reached prime territory. Once within touching distance of the try line, Max Downing then rumbled over to pull them straight back into serious contention.
The final quarter of the game restarted to a 16-14 score but Evan Barrett once more came to Clement's rescue to knock over three points on 48 minutes before he again kicked flawlessly in the 55th.
Converting chances was the key for this courageous Clements team throughout and Barrett's boot was ultimately the difference between the two sides.
FT: Clements 22-14 Glenstal
Munster Haka MOTM: Evan Barrett (Clements #15)