Harry Coyne reports from Irish Independent Park
---
Last years winners Crescent College travelled to Irish Independent Park to take on the team they defeated in last years final CBC. CBC were out to get revenge in this game as of what happened in last years final. The home team came out and huddled on the halfway line before out came Crescent who huddled right next to them leaving tempers high before the game even kicked off.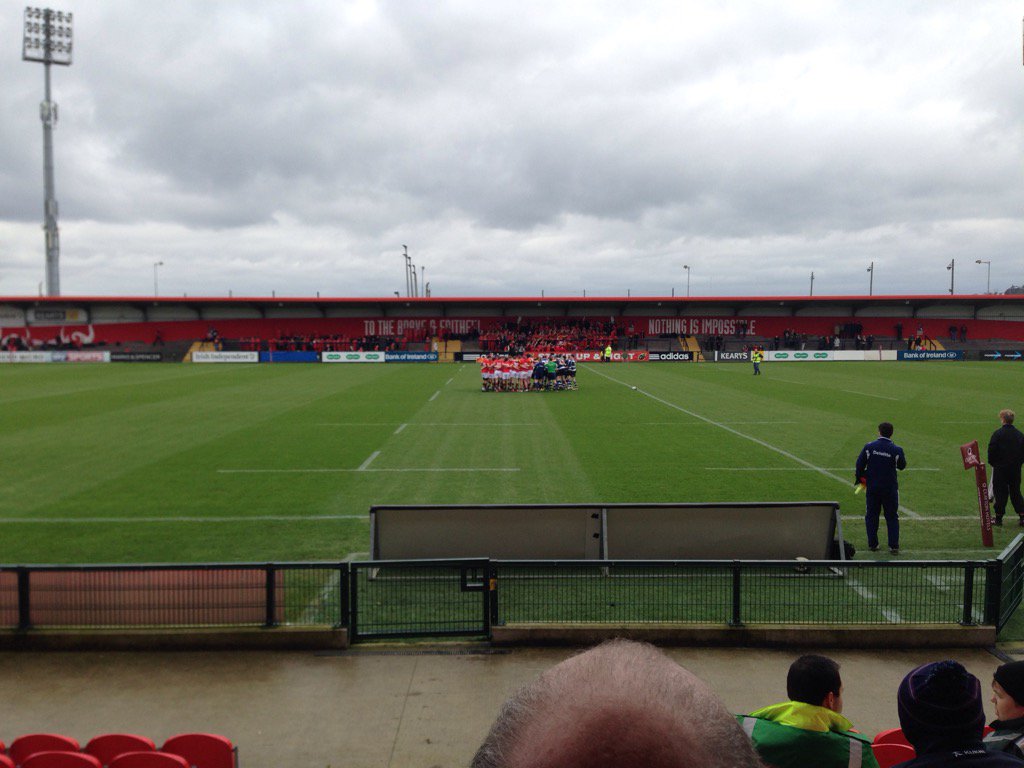 Crescent kicked off the game and were under pressure straight away. CBC were breaking the line far too often and eventually they broke the deadlock. A fine move was worked by CBC out-half Cian Whooley as he ran through a gap in the Crescent defence. He offloaded to Ronan O'Sullivan who then ran in for the try, but it was not converted. Comp got back into the game but could not break through the defence.
CBC then turned the pressure back onto Crescent and after numerous phases they eventually broke through and scored a try to make it 10-0. Crescent got down the other end, and made a break through but ended up being forced into touch. Crescent turned over the resulting lineout and started to find gaps in the CBC defence. The Crescent scrumhalf then picked and went himself and after beating 3 players went in for a try from the 5 metre line. Crescent failed to convert the try.
After the try CBC managed to regain control and just before the half, they managed to score a try through Robbie Kelleher. With both kickers not finding their range, the conversion went wide, to the delight of the Crescent supporters. Crescent put on the pressure but then eventually the referee blew for halftime.
Half Time: CBC 15-5 CCC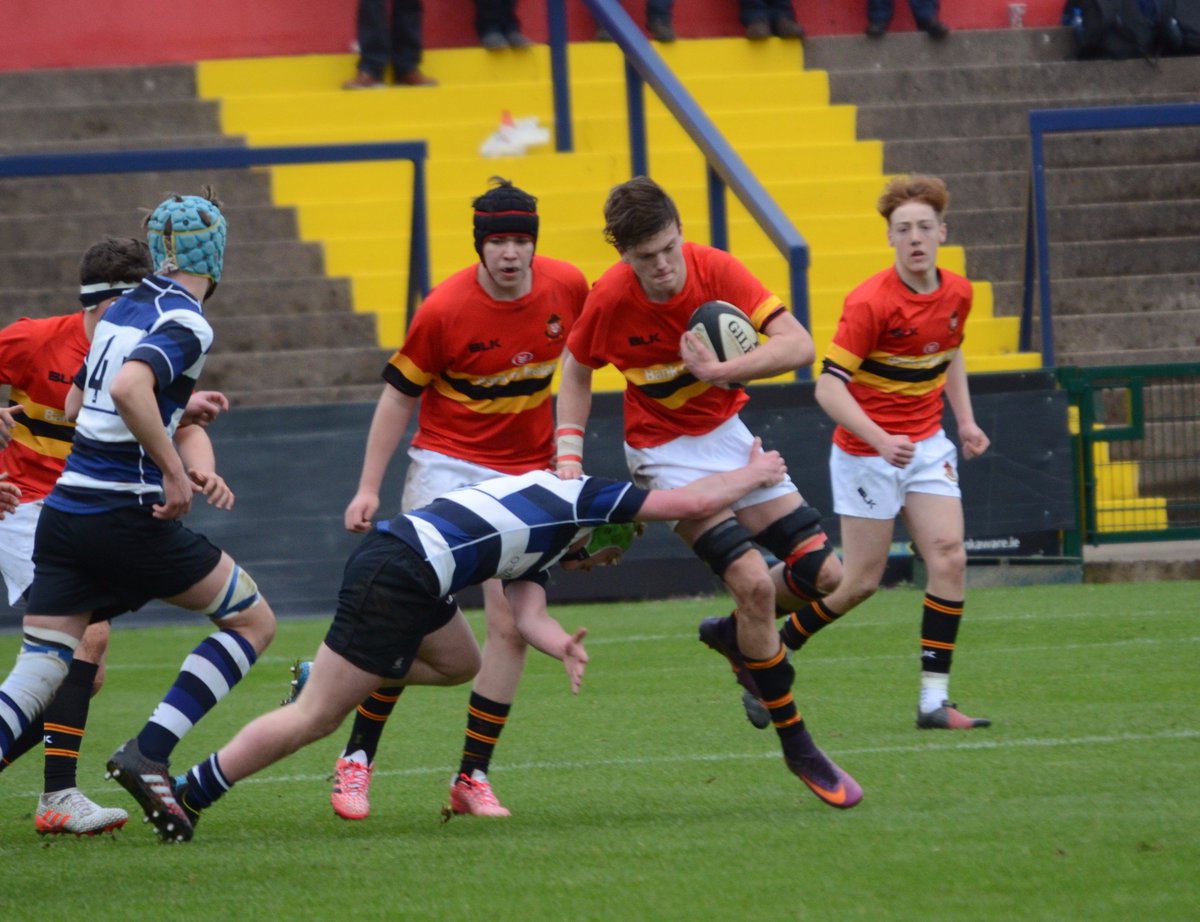 CBC kicked off the second half and Crescent were straight on the front foot. A kick from the Crescent full back put CBC back into their own 22. Crescent turned the ball over and simple hands out the back put the Crescent full back in for a try. Once again the conversion was missed.
5 minutes remaining and Crescent were camped in the CBC 22. Crescent needed a try though, and it didn't look like it would come. As the time ticked away CBC turned the ball over on their own 5 meter line. The ball was put back to Cian Whooley who went to clear the ball, but was blocked down, offering the Limerick school a lifeline. The out half needed to make the conversion, but it was a tricky one, 3 yards in from the touchline. He swung a boot at it but it sailed just wide of the post.
The game finished as a draw but as CBC scored the first try, they won the game.
A hard fought victory for Christians 
Full Time: CBC 15-15 CCC